Aike - 19 / Mar / 2020
Covid-19/ "Corona virus" update
Our physical store in Eindhoven will remain open for now with shortened opening hours. Additional measures in our physical shop. Goldbergjuweliers.nl webshop remains open 24/7!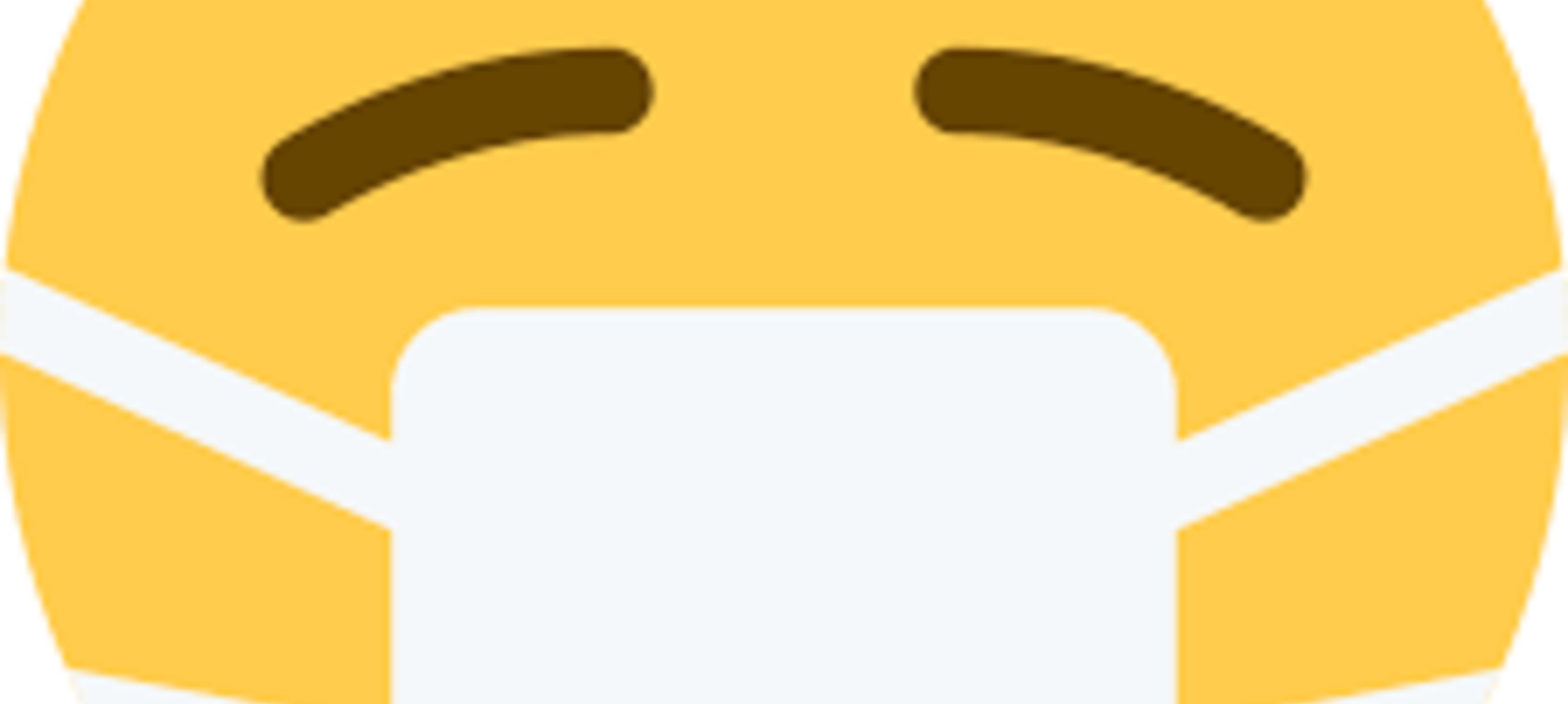 Public life has been greatly affected by the Covid-19 outbreak and the measures governments have taken to contain/slow the spread of this virus. Many businesses have been forced to close their doors to the public and many events have been cancelled. Our physical store will remain open with shortened opening hours for as long as the government & common sense allows it. Our webshop will remain open 24/7.
Our physical store will currently only be open until 16:00 from Tuesday to Saturday!
In line with RIVM's advice, we have also taken a number of measures in the physical store:
We will disinfect contact surfaces (door handles, counter, pin device) several times a day.
The customary shaking of hands will be postponed until after the "Corona crisis".
We ask everyone, employees and customers, to please keep 1.5 meters (5 ft) apart.
We allow a maximum of 5 customers in our store at the same time. Max. 2 persons per group.
We ask for your understanding and for your cooperation in this. Hopefully, more coercive measures by the government will not be necessary if we handle this all responsibly. We are convinced that we will get through this together! 
Check our website for new updates!